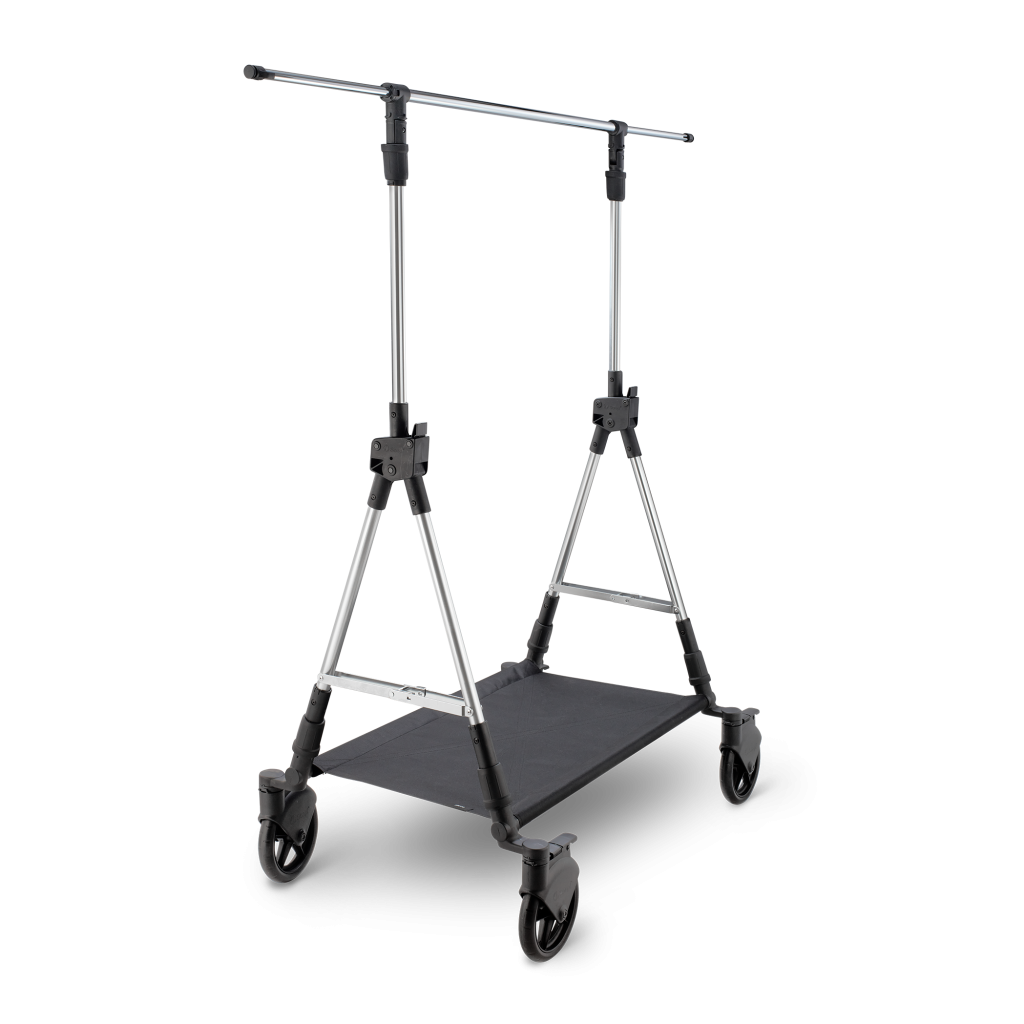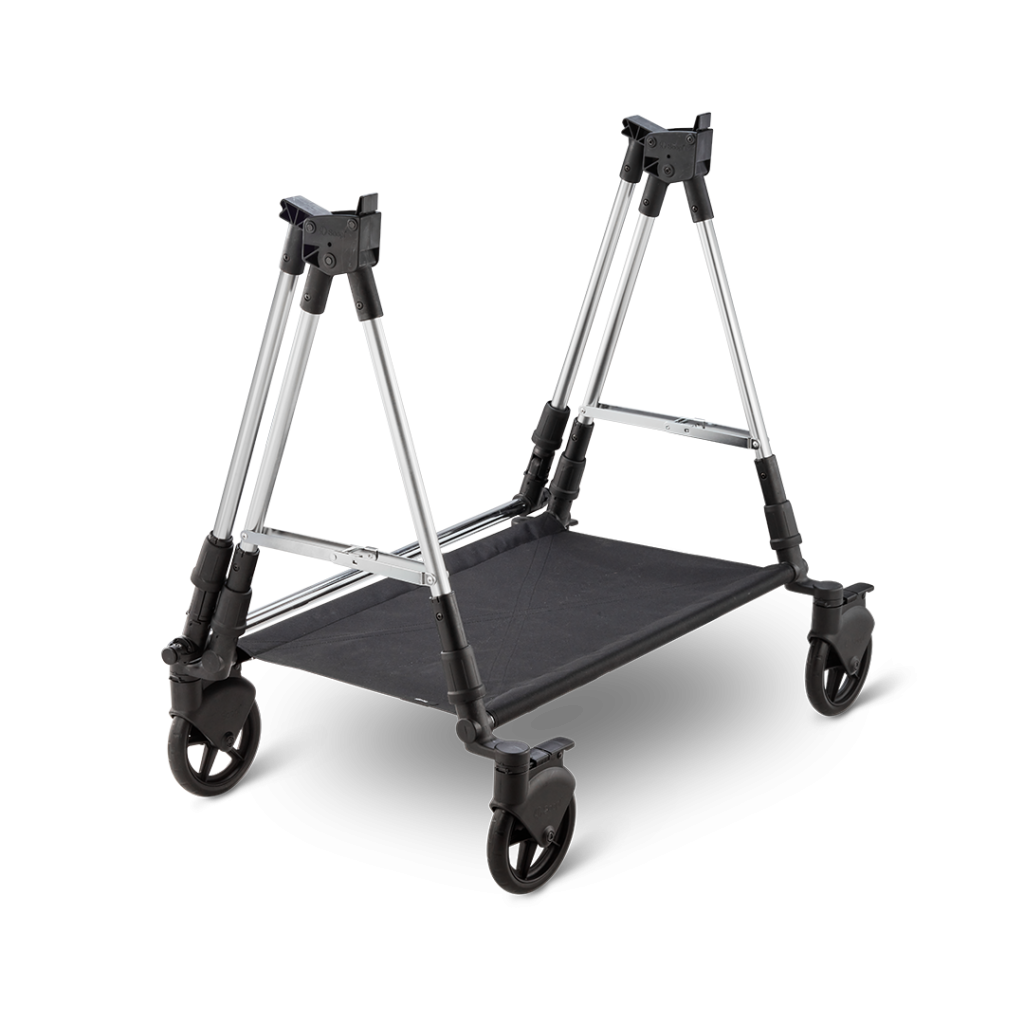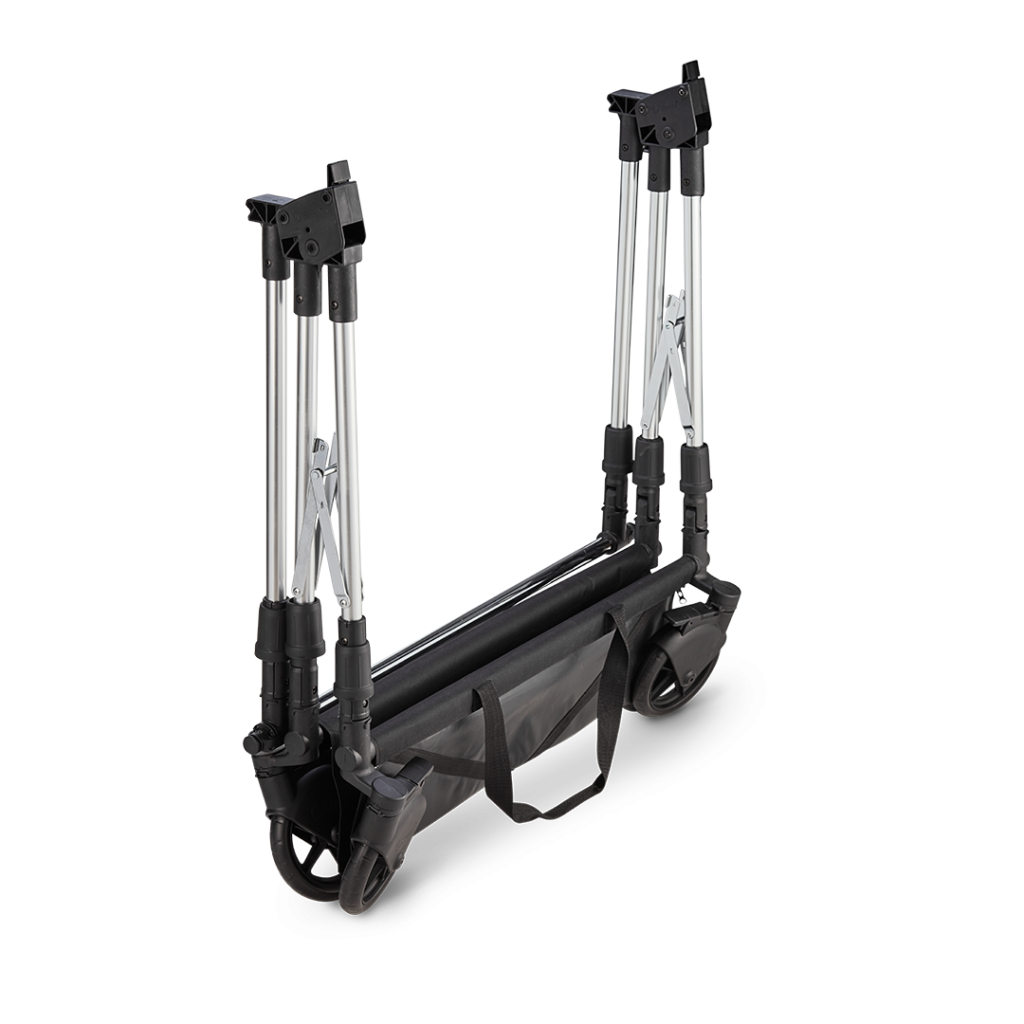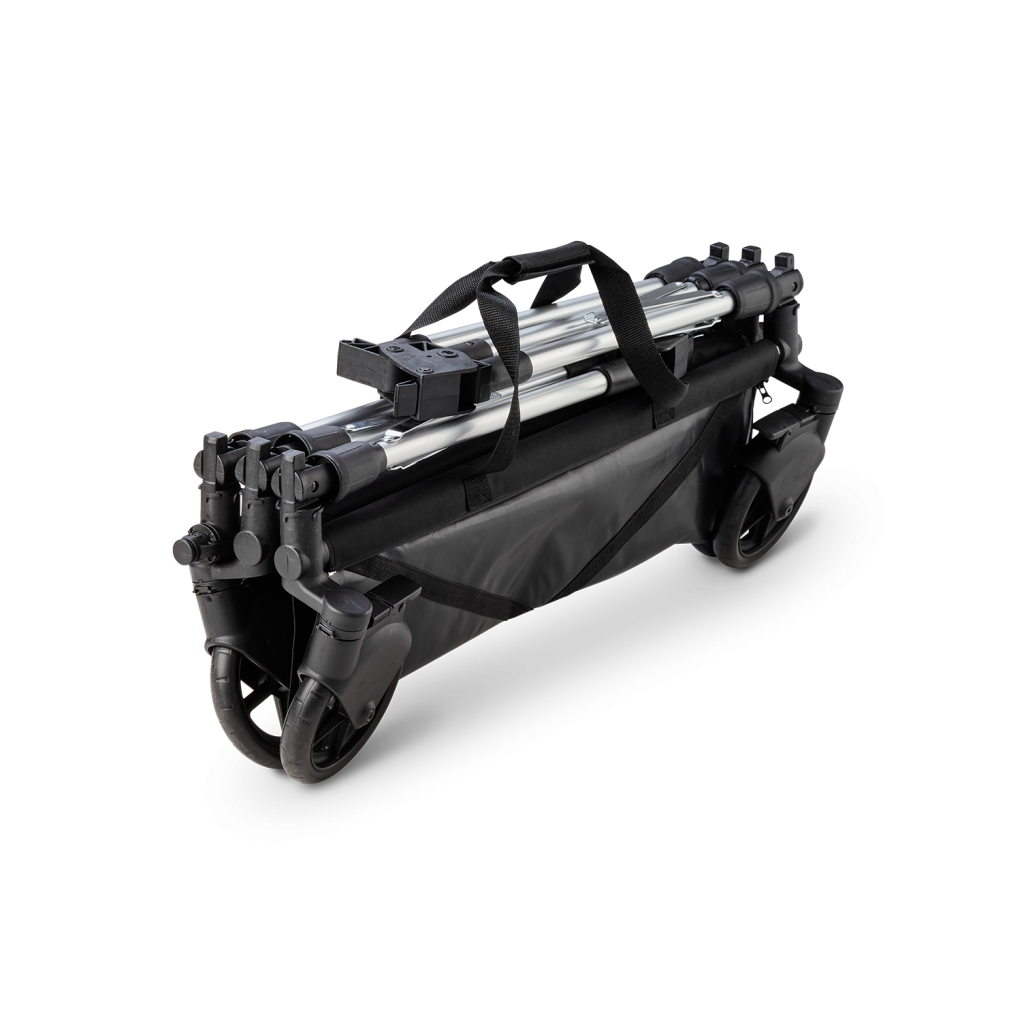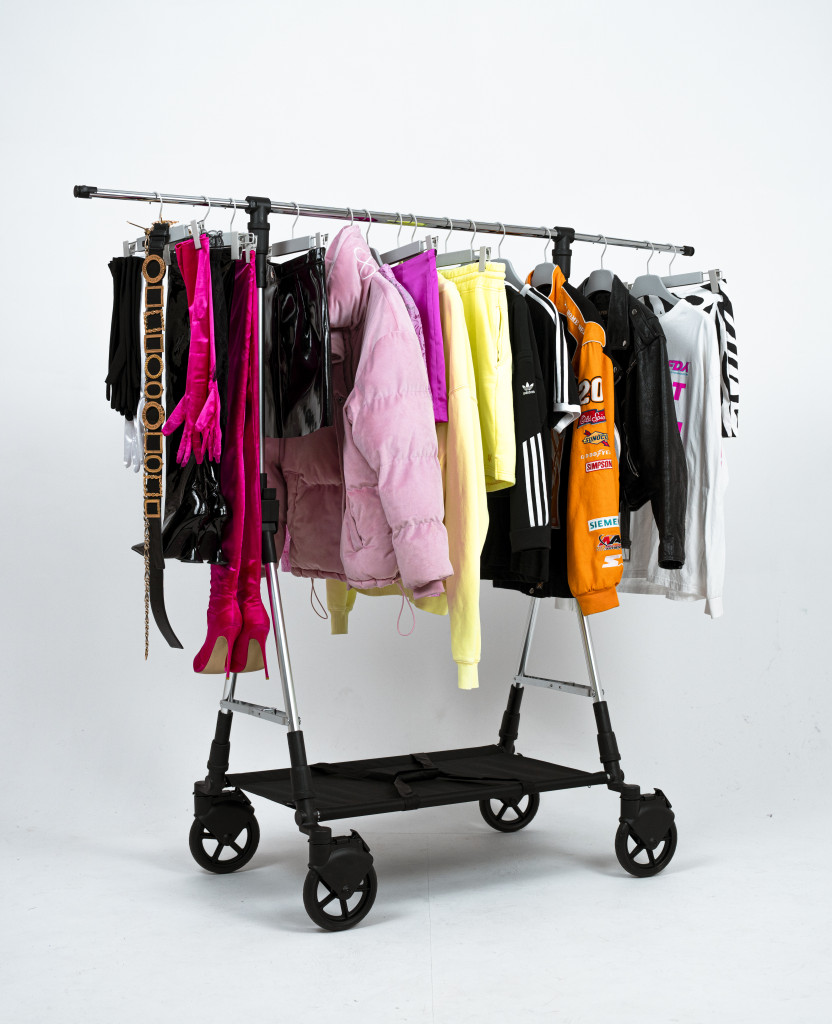 Soopl Fashion Trolley
Mobile clothing rack made with durable materials. Firm and robust wheels help to easily stroll along bumpy pavements, cobblestones or doorsteps. It is extendable, portable and easy to fold in and out
📦 Now with temporary FREE shipping for UK customers.
Length: 90 cm
Width: 60 cm
Height: 160 cm
Weight: 11.5 kg
Durable plastic parts
Aluminium and chromed metal tubes
Big solid rubber wheels
Wheel case with integrated mudguard to protect against water and dirt
A net to protect the garments
Foldable for easy transportation
Fashion Trolley can hold up to 50 KG on the mid bar and 15 kg each on the extension bars, so a total of 80 KG.
Sidebars max weight 15 kg.
Six month warranty
Price without VAT
• Click here to download the unfolding instruction manual.
• Click here to view the unfolding video.
Secure and fast payment