https://www.youtube.com/watch?v=YGOOpbr3YXg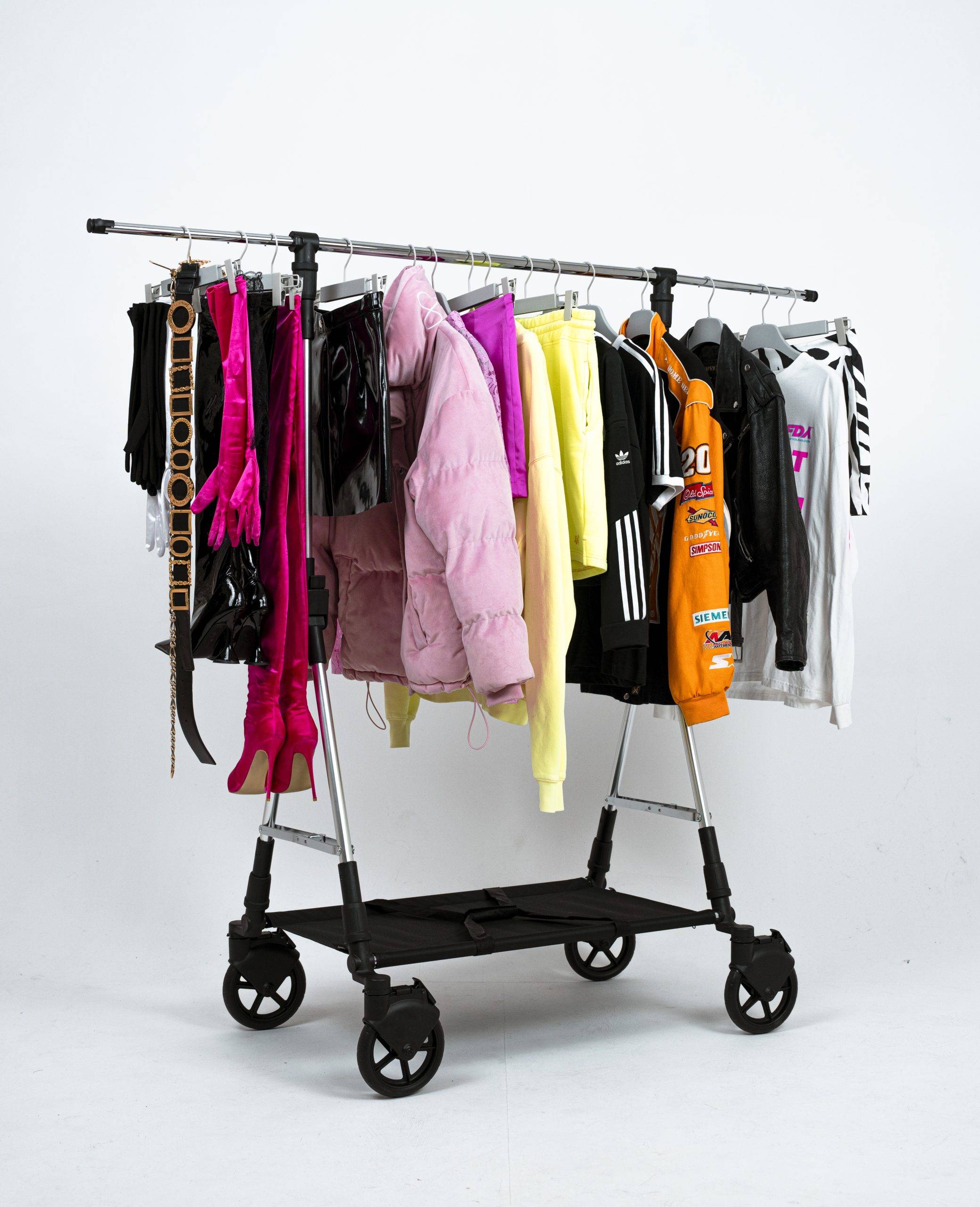 Basenet, so you can forget about dropping stuff on the way to location
Robust wheels, so that they don't get stuck anywhere, all rounder for all terrain
Brake pedal, for full control on your navigation
Extendible sidebars to hold 15KG more on each side
Easy to fold in and out, for easy transportation
The Soopl Fashion Trolley
All you need to move
Once you've tried a Soopl, you'll never go back. We want everyone to know about it, as everyone deserves an easier life. Get on board and experience the carefree joy of a proper fashion trolley.
SHOP FASHION TROLLEY
Cobblestones?
No sweat!
Roadworks, doorsteps and 30+ outfits?
Of Course!
Soopl.
Eats Obstacles for Breakfast
Out of the hotel,
over the gravel,
through the puddle,
round the corner,
to the airport.
Soopl.
Loves heavy loads.
3 shows,
endless meetings,
bumpy streets,
a headache.
And then there was Soopl.
Welcome to the wonderful world of Soopl.
Soopl.
Makes the fashion world feel like a walk in the park.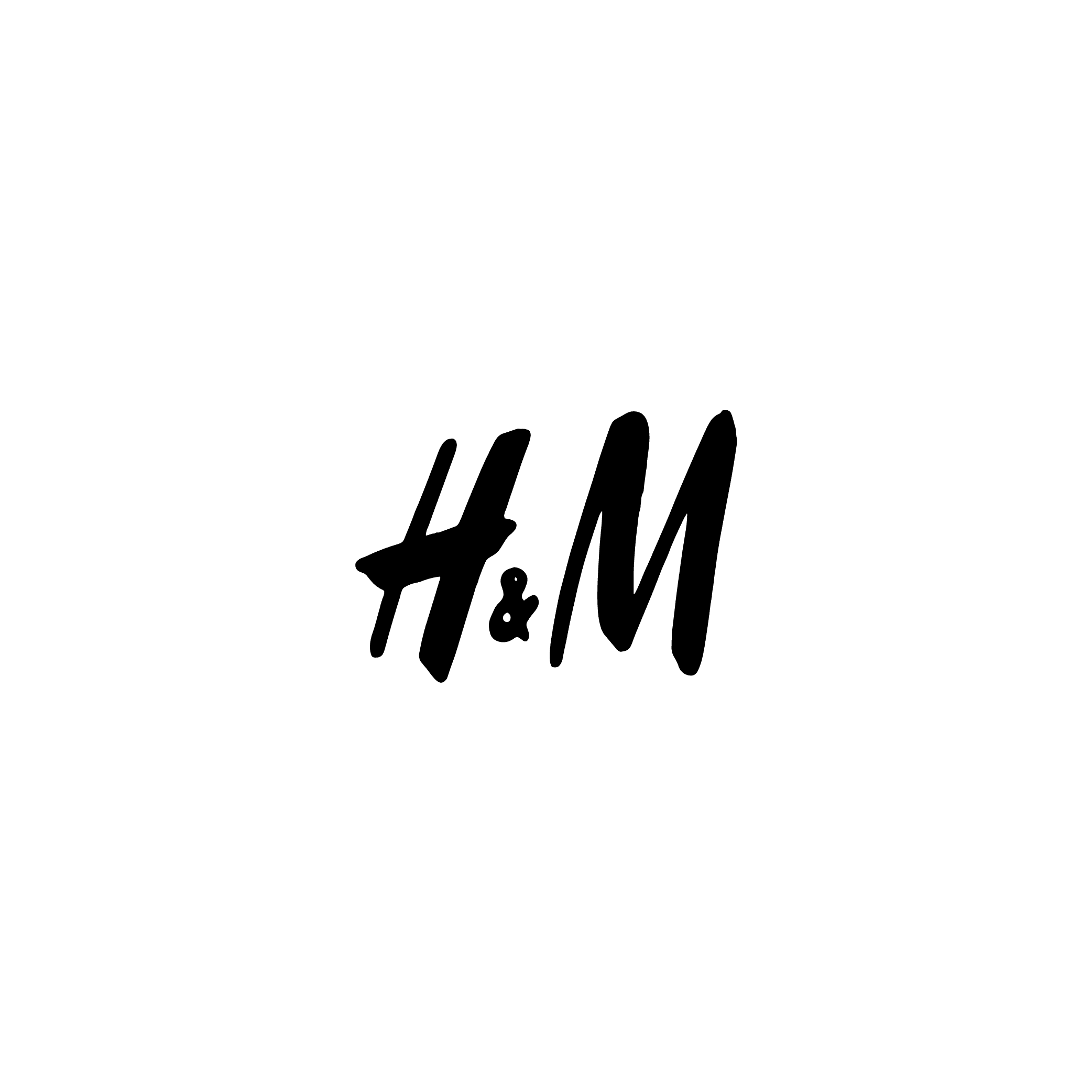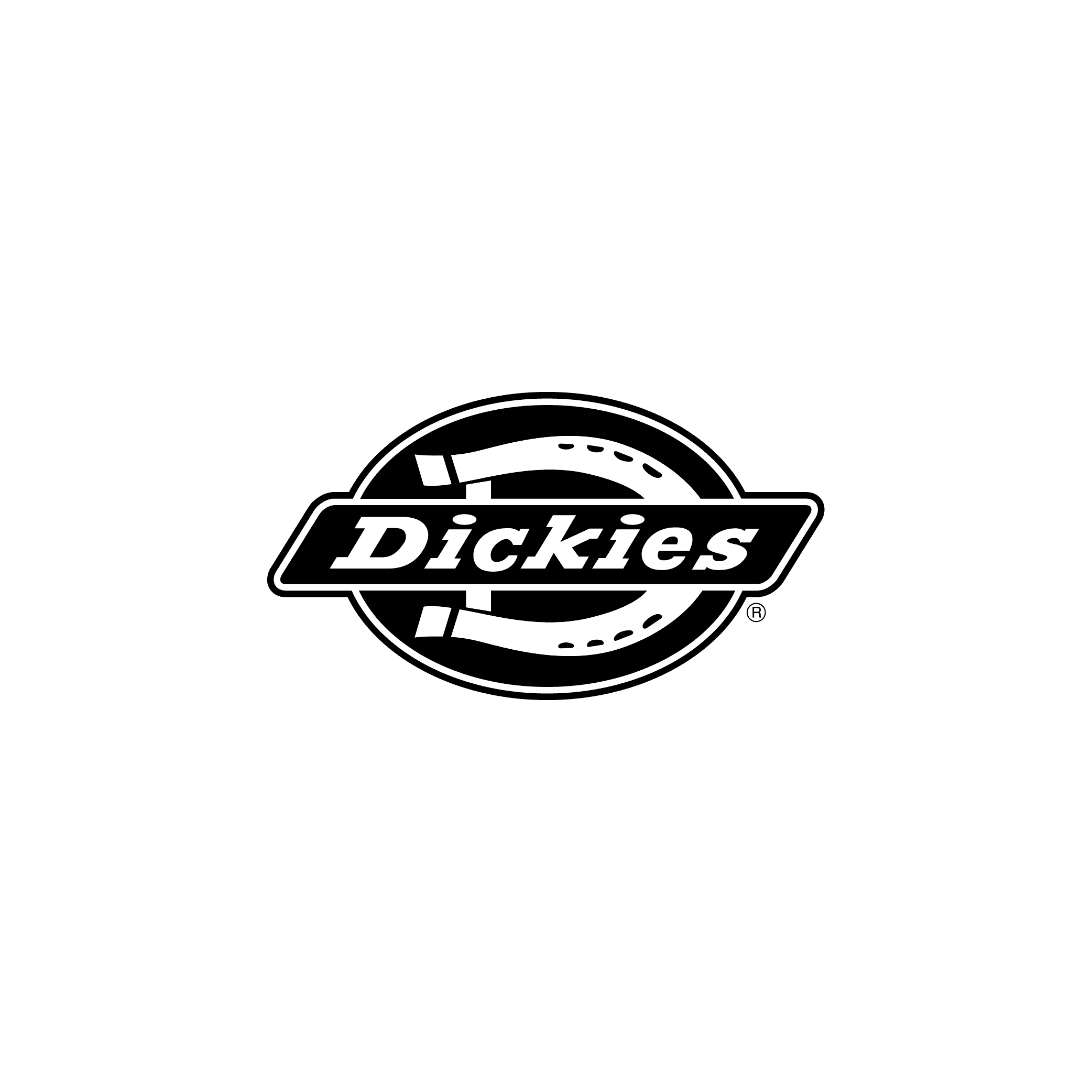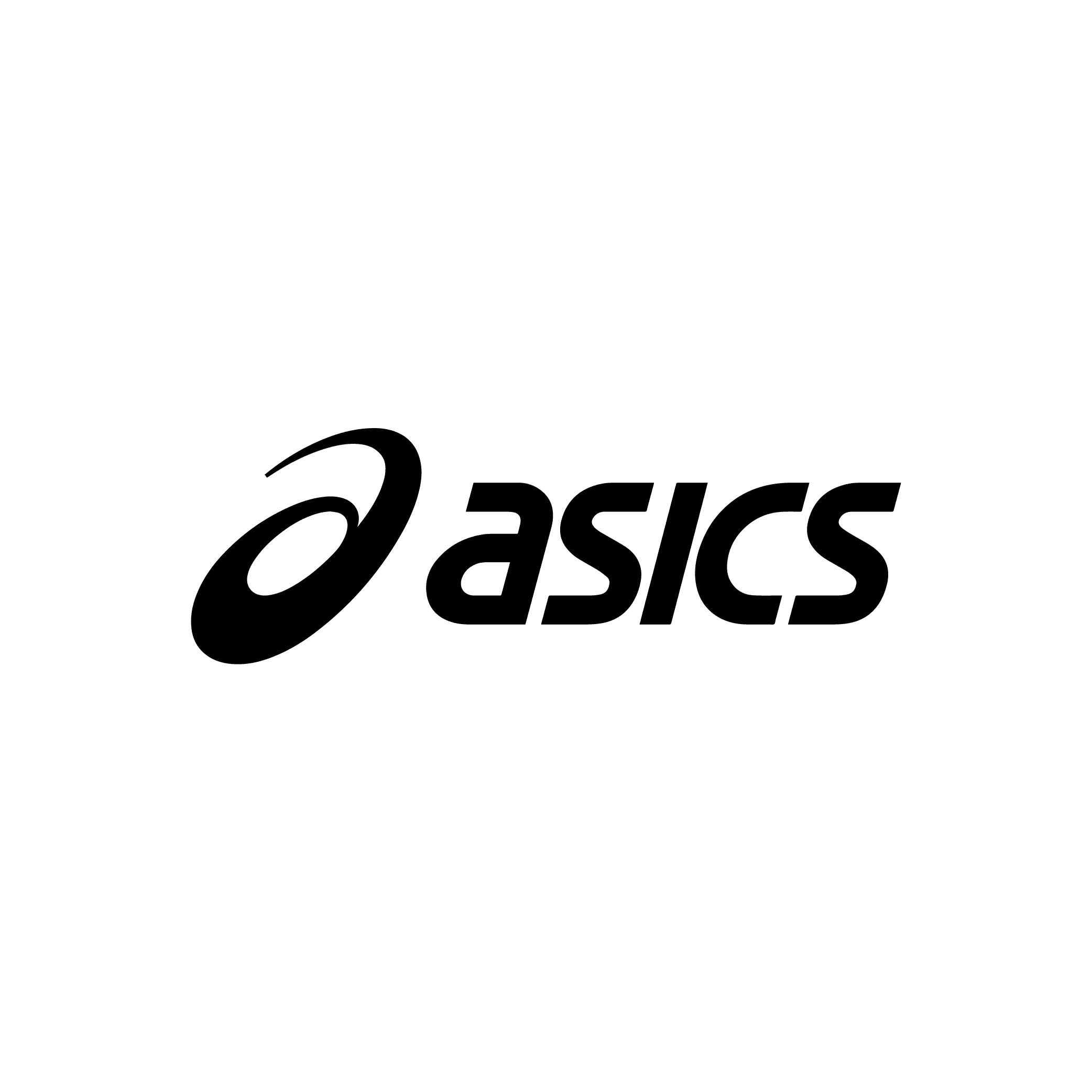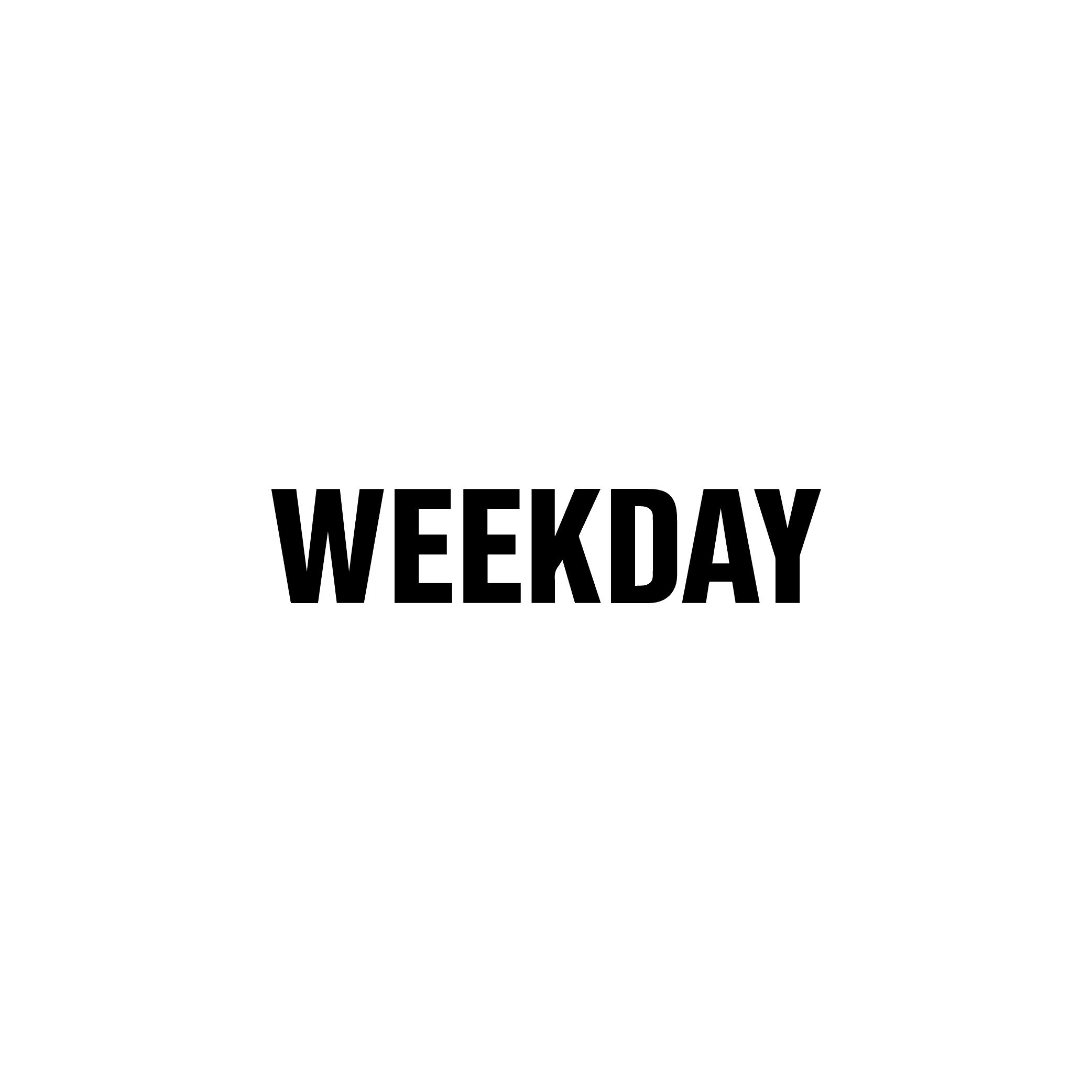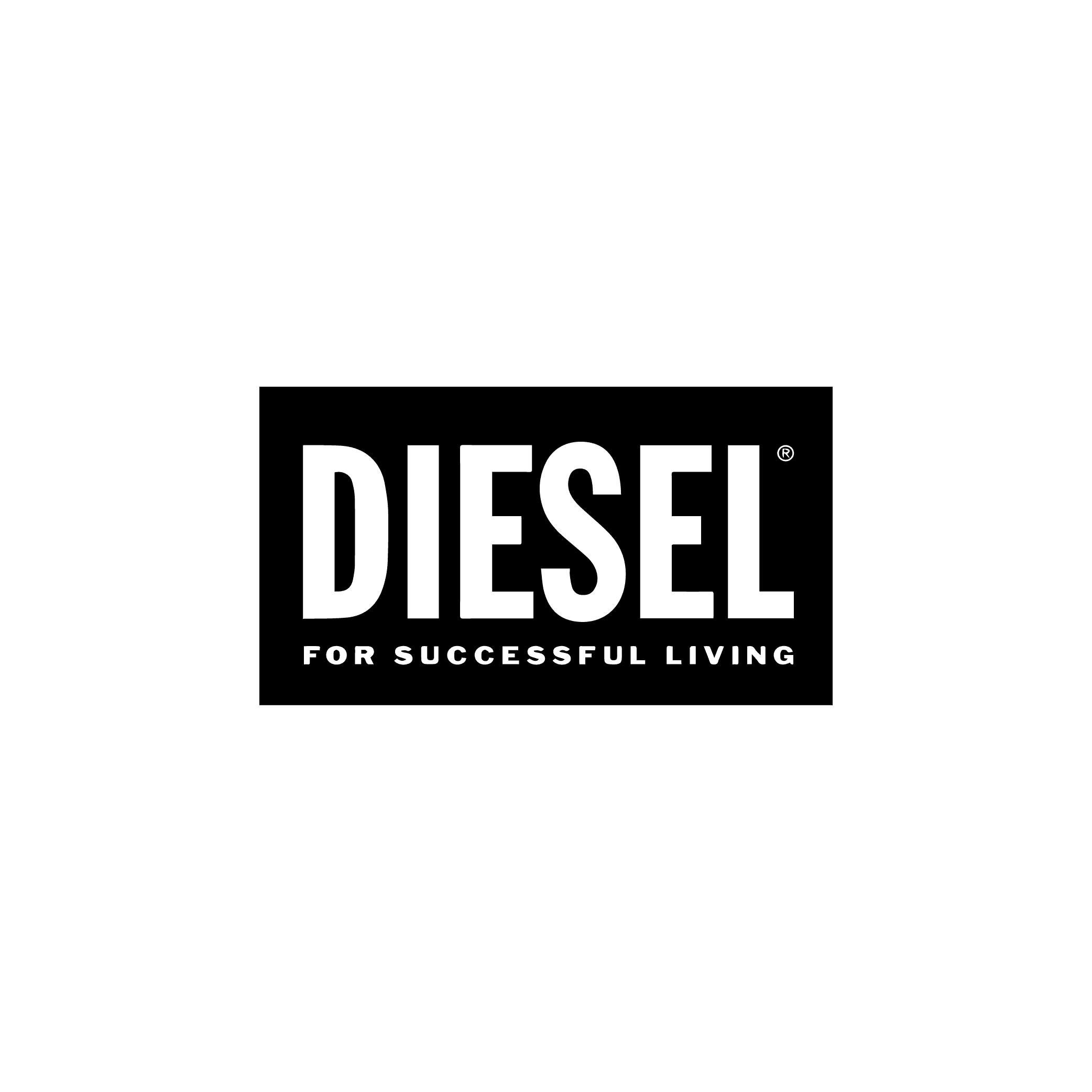 Join the movement
Where transporting clothes is carefree, and navigating pavements a joy. Sign up to stay informed about exclusive offers and new products.